Software in The Oil and Gas Industry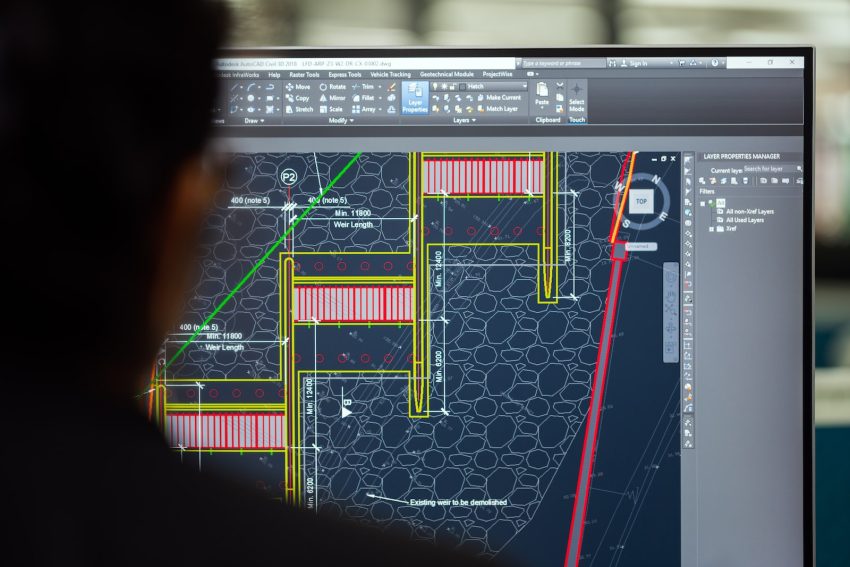 The oil and gas industry is one of the world's largest and most important energy sectors. These commodities are used in a vast assortment of industries and are key drivers in modern life. While fuel is often the most common product people think of when they think of oil and gas, these materials find their way into other industries, such as production. No matter the end goal, the management and organization of an oil company is a complex endeavor, and you need the right tools to do the job.
Computer software plays an important role in the modern oil and gas industry. Good software is key for several parts of the business, including well-management, project planning, and even hiring new employees who have specific skills needed for your business. Here are four companies providing vital software for the oil and gas industry.
Four Top Software Producers In The Oil and Gas Industry
1. AGR
Norway-based AGR is a global company with a focus on providing the best in multidisciplinary engineering consultancy and software. Each well project is unique, and you need a business partner that has the experience and skills needed to help. AGR has helped clients for 30 years across the world, providing the highest levels of assistance on six continents. An innovative and adaptive company, AGR offers a variety of services to help your company, including consulting, software and support, project management, and more. No matter your need, AGR can provide support during every step of the process. They are a company committed to excellence and using its vast experience to help companies all over the world.
2. DTC Energy Group
The DTC Energy Group is a leading oil field and gas consulting company with home offices in Bismark, North Dakota. The company offers services across the United States in several oil and gas-rich areas such as the Upper Midwest, Appalachia, and the Gulf Coast. They have a wide network of industry professionals to help manage and improve any project. A trusted company with a strong history of success DTC has assisted in some of the largest gas and oil projects in the United States. They offer both supervisor and project support assistance and stand by every one of their clients.
3. Halliburton Landmark
Halliburton is a very famous name in the industry and one of the largest oil field service companies in the world. Landmark specifically assists in the area of software development and implementation. Their various software platforms allow you to manage your oil and gas field needs. Some of their solutions include improved workflow, cloud-based technology, project tracking tools, and much more. Their wide selection of tools means you can find the right software for the job. Plus, Landmark also provides robust customer support and is consistently improving its software.
4. GeoPlacer.com
GeoPlacer.com offers companies in the gas and oil industries a unique software-based solution for sourcing consultant geologists. Their software has several useful features, including access to a list of highly-skilled experts located worldwide, an extensive prescreening process ensuring you only receive information about the best potential hires, key skill search tools, a favorite list, quick search results, project planning, standardized resumes, and when you do business with GeoPlacer you have the assurance of 25 years of experience to help you in making the best selection of potential job candidates.
Final Considerations
When working in the oil and gas industry requires the coordination of various moving parts, and highly skilled employees from the field to the very top of management is essential. In doing your job, you need the right tools, and that includes your software. By having the right software systems in place, you can ensure business goes as expected.