Up in Smoke – Recovering after a house fire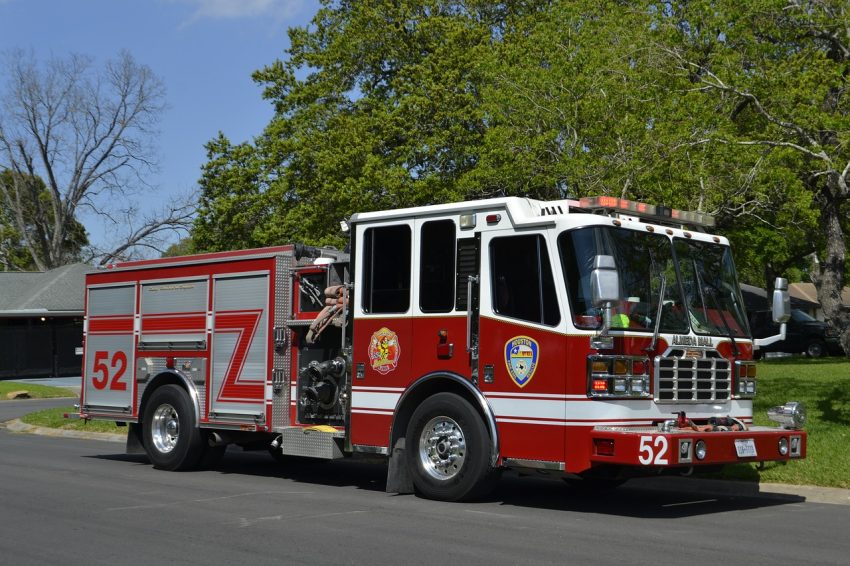 When you incur a catastrophic event such as a house fire and the fire and smoke damage is so great that your insurance company tells you that your house is going to need to be mostly rebuilt, it sets off a sequence of events that can be overwhelming.
One of the first events is that a company will be sent to your house to remove all the personal contents advising you what must be thrown away and what can be adequately cleaned to its prefire condition. While this process is going on, usually over several days, your insurance company will send out a contractor that specializes in rebuilding houses.
Before the contractor can begin rebuilding your house, all of the structure that was damaged beyond repair, whether by smoke or by fire must be removed and hauled away. To facilitate this process, your contractor will need to arrange a dumpster rental Los Angeles CA.
As damaged wood, sheetrock, electrical wiring, and other materials are removed they are thrown directly into the dumpster. Once the dumpster is full, the rental company will haul it away and replace it with an empty dumpster.
Once all these items are removed, the rebuild commences. As the contractor rebuilds your house with new materials, arranges for an electrician to install new wiring, etc. another set of events are triggered. For instance, new electrical components must be chosen by you, the homeowner. Electrical switches and receptacles and electrical appliances such as ceiling lights and ceiling fans must be selected for the electrician to install.
New plumbing fixtures must be selected such as sinks, toilets, bathtubs, and showers for a plumber to install. New doorknobs and sink and bathroom faucets must be chosen. Eventually, roofing shingles and interior and exterior paint must be selected.
Ultimately, a new event takes place. The final event is when your newly rebuilt house is ready and has passed all inspections. A certificate of occupancy is issued by your county and you are allowed to move back into your home.